There is an Italian expression, Roma, non basta una vita, which means that for Rome, a lifetime is not enough to really know her. I visited Rome once, for a period of a few days but during that time I fell in love with this beautiful city. Aside from the obligatory touristy things like lining up for the Colosseum and throwing a coin into the Trevi fountain, it was simply walking the streets, gelato in hand that I loved. We are lucky we can bring Rome to life simply by reading a book. Here are our recommendations: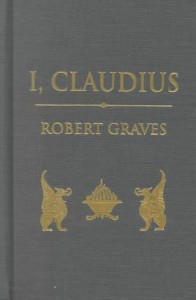 I, Claudius by Robert Graves
The emperor Claudius tells of his life during the reigns of Augustus, Tiberius, and Caligula and the events that led to his rise to power in a classic novel reconstructing ancient Rome.
The Public Image by Muriel Spark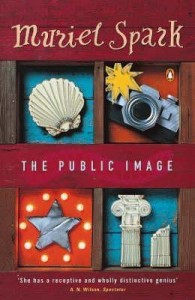 "All homage to Muriel Spark, the coolest writer ever to scald your liver and your lights" (The Washington Post). The Public Image, which the author has called "an ethical shocker," provides a scalding the reader is unlikely to forget, particularly as it is so enjoyable.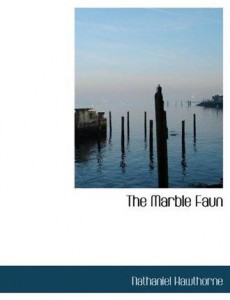 The Marble Faun by Nathaniel Hawthorne
Murder and romance, innocence and experience dominate this sinister novel set in mid-19th-century Rome. Three young American artists and their friend, an Italian count, find their lives irrevocably linked when one of them commits a violent crime of passion. Hawthorne's final novel is "must reading" for its symbolic narrative of the Fall of Man.
Rome Tales by Hugh Shankland, Helen Constantine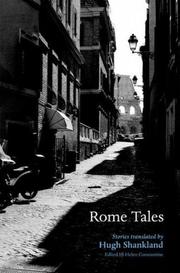 In ways no guide book can achieve, these twenty absorbing tales by Italian authors ranging from Boccaccio in the Middle Ages to contemporary new writers offer the delight of discovering and exploring one of the world's most unique cities thorough a wide variety of individual lives and epochs.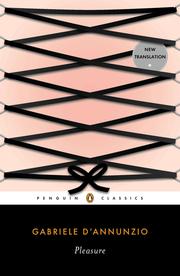 Pleasure by Gabrielle D'Annunzio
This new translation of D'Annunzio's masterpiece, the first in more than one hundred years, restores what was considered too offensive to be included in the 1898 translation—some of the very scenes that are key to the novel's status as a landmark of literary decadence.