The 8 finalists for the Guardian Children's fiction award for 2015 are diverse and complex according to Piers Torday (author of 'The Dark Wild' and winner of the Guardian Children's fiction prize in 2014). 'These books are quite simply some of the best writing for children today, from graphic novels to Victorian sequels, Greek myths to the US civil war. Diverse, complex, accessible experimental, page turning and heart breaking, they bring young readers the world on a single shelf.'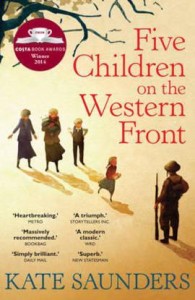 Five Children on the Western Front by Kate Saunders
This book is an incredible, heart-wrenching sequel to E. Nesbit's Five Children and It, set on the eve of the First World War. The five children have grown up – war will change their lives forever. Cyril is off to fight, Anthea is at Art College, Robert is a Cambridge scholar and Jane is at high school. The Lamb is the grown up age of 11, and he has a little sister, Edith, in tow. The sand fairy has become a creature of stories…until he suddenly reappears.
My Name's not Friday by Jon Walter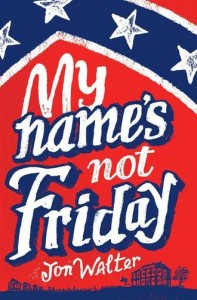 A tale of the American Civil War from the perspective of an educated orphan boy sold into slavery.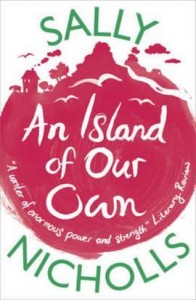 An Island of our Own by Sally Nicholls
From one of the brightest talents in children's fiction and the winner of the Waterstones Children's Book prize comes a new novel about family and friendship. Siblings Jonathan, Holly and Davy have been struggling to survive since the death of their mother, and are determined to avoid being taken into care.
The Lie Tree by Frances Hardinge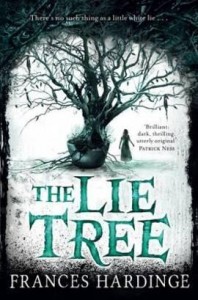 Faith's father has been found dead under mysterious circumstances, and as she is searching through his belongings for clues she discovers a strange tree. The tree only grows healthy and bears fruit if you whisper a lie to it. The fruit of the tree, when eaten, will deliver a hidden truth to the person who consumes it. The bigger the lie, the more people who believe it, the bigger the truth that is uncovered. The girl realizes that she is good at lying and that the tree might hold the key to her father's murder, so she begins to spread untruths far and wide across her small island community. But as the tree bears more and more fruit, she discovers something terrifying – that her lies were closer to the truth than she could ever have imagined.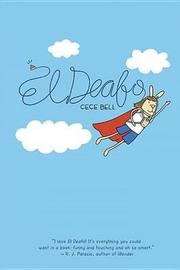 El Deafo by Cece Bell
The author recounts in graphic novel format her experiences with hearing loss at a young age, including using a bulky hearing aid, learning how to lip read, and determining her "superpower."
A Song for Ella Grey by David Almond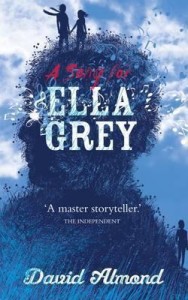 I'm the one who's left behind. I'm the one to tell the tale. I knew them both… knew how they lived and how they died. Claire is Ella Grey's best friend. She's there when the whirlwind arrives on the scene: catapulted into a North East landscape of gutted shipyards; of high arched bridges and ancient collapsed mines. She witnesses a love so dramatic it is as if her best friend has been captured and taken from her.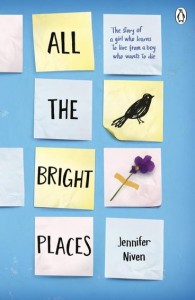 All the Bright Places by Jennifer Niven
The story of a girl who learns to live from a boy who wants to die.
Apple and Rain by Sarah Crossan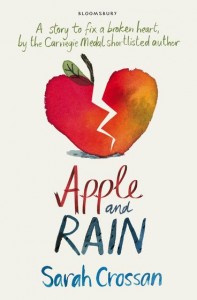 When Apple's mother returns after eleven years of absence, Apple feels whole again. She will have an answer to her burning question – why did you go? And she will have someone who understands what it means to be a teenager – unlike Nana. But just like the stormy Christmas Eve when she left, her mother's homecoming is bitter sweet, and Apple wonders who is really looking after whom. It's only when Apple meets someone more lost than she is, that she begins to see things as they really are.