Feel you have a knack of creating beautiful spaces or just looking for some inspiration?  Here is a collection of 5 beautiful books to scratch that itch:
An Eye for Design by Allegra Hicks
This work examines textile, interior, and fashion designer Hicks' approach to design and luxury. The book retraces the genesis of her patterns over the past decades of her work.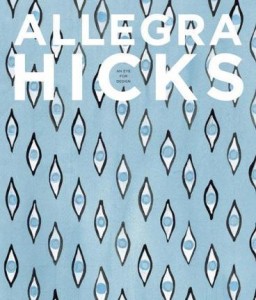 The Language of Interior Design by Alexa Hampton
The daughter of a celebrated White House decorator draws on early memories of watching her father and studying art to counsel readers on how to understand design by observing four basic principles, sharing lavish photographs of 18 homes that represent a variety of styles.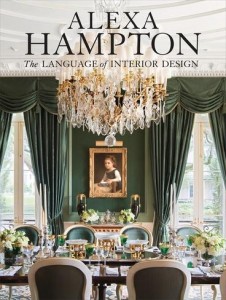 A La Carte: The Elements of an elegant home by Sherrill Canet
Choose your style then let Canet guide you through the steps of decorating every room in the house – from the front hall to the master bedroom.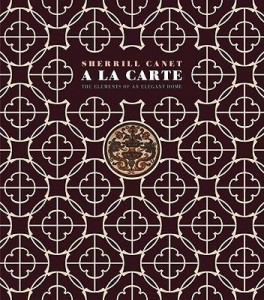 Island Style by India Hicks
India Hicks: Island Style invites readers into the charming world of Hibiscus Hill. Timeless and under-decorated, her designs combine carefree island culture with British colonial form and formality.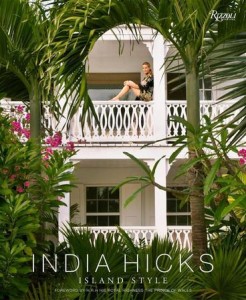 Things I love by Megan Morton
A fun, inspiring and practical guide to loveable interiors. In Things I Love, interiors stylist extraordinaire and author of Home Love Megan Morton inspires by example, sharing her infectious enthusiasm for the houses, people and design she loves.