The beauty of scary books are that they are psychologically frightening and use your imagination in such a way that you will seriously be kept up at night.
Here's some that scared the pants off us: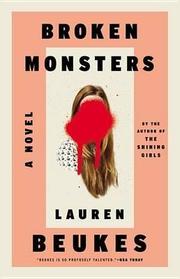 Broken Monsters by Lauren Beukes
In equal parts crime story and supernatural thriller, Lauren Beukes's Broken Monsters is the graphic, twisted tale of Gabriella Versado. Versedo is the lead detective on a violent case where the body of a young dead African American boy was found fused to the body of a deer. It's disturbing and yet utterly engrossing, just the thing to freak you out.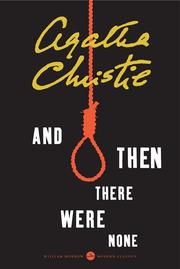 And Then There Were None by Agatha Christie
With more than 50 mystery novels to her name, Agatha Christie is the Queen of  suspense. In her classic mystery novel, 10 people are lured to an island mansion, each with a dark secret, and each with a ticking clock on their lives. With everyone dying one by one, you can't help but wonder…who is going to be next?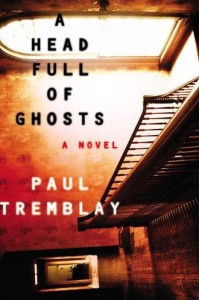 A Head Full Of Ghosts by Paul Temblay
Mixing schizophrenia, reality television, and a religious exorcism together results in a brand new kind of nightmare. A Head Full of Ghosts, Paul Tremblay's recent thriller is a brilliant mix of terror, suspense, and good old fashioned horror. Completely original, this book will shake you to your core.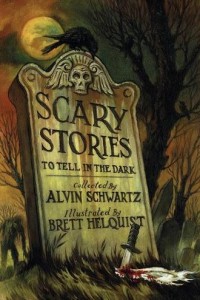 Scary Stories To Tell In The Dark by Alvin Schwartz
Halloween would not be complete without an evening spent reading the stories from this gruesome, terrifying collection. Including the tales that once scared you in your youth but still manage to completely freak you out. If the haunting retelling of scary stories isn't enough to frighten you, then the illustrations certainly will. It took all of my strength to get past the cover!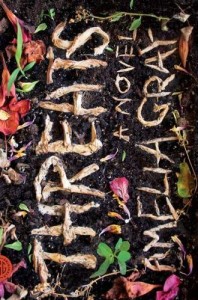 Threats by Amelia Gray
Gray's novel doesn't set out to be a horror book, but rather an analysis of how disassociating the experience of grief can be. David's wife has died, but he isn't sure why, or how. All he knows is he can't exactly think straight, and he keeps finding mysterious pieces of paper scattered around his house. They contain threats that are loud and disturbing. Gray's ability to pack even the shortest of sentences densely with emotion makes this book a super jumpy read.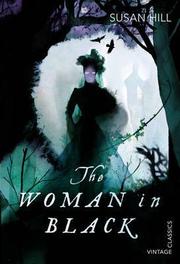 The Woman in Black by Susan Hill
This book is something of a cult classic–a rocking chair in a deserted nursery, the eerie sound of a pony and trap, a child's scream in the fog, and, most terrifying of all, a ghostly woman dressed all in black. Arthur Kipps is an up-and-coming solicitor who is sent to Crythin Gifford to attend the funeral and settle the affairs of a client. The house stands at the end of the causeway, wreathed in fog and mystery, but Kipps is unaware of the tragic secrets that lie hidden behind its sheltered windows. The routine business trip quickly takes a horrifying turn when he finds himself haunted by a series of mysterious sounds and images.