At Booko, we're hugely supportive of groups that inspire and promote reading. Big Fat Smile is a community group that has supported refugee families, women and children fleeing from domestic violence and families who have been affected by drug abuse. All of the children in these families didn't have any, or enough, appropriate clothing and nothing of their own to play with or read. 
We asked Kelly from Big Fat Smile to share with our community how we could all help with donating books this festive season.
…………………………………………………………………………………………………
While you're ordering books for the people in your life this holiday season, spare a thought for the children who won't be getting a new book in their Christmas stocking.
At Big Fat Smile, we work to provide essential kits of age appropriate clothing for children in need. In each kit we also aim to include a toy and a book. We know that reading is so important for a child's development and learning and too often disadvantaged children don't get regular access to books as the family budget sometimes just doesn't stretch that far.
We'd love your help to put a book in our donation packs for children in need. The children receiving the Big Fat Smile kits are aged between 0 – 6 years, here's a few suggestions as to what would suit: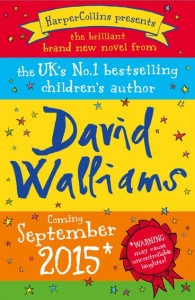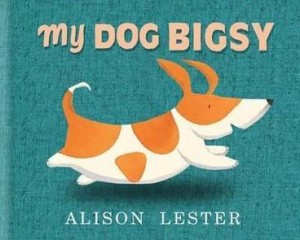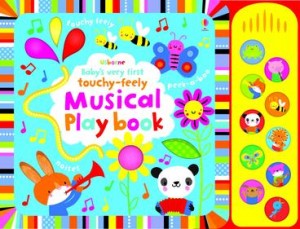 We also love donations of second hand books that have remained in a great condition to be passed onto another family.
So, how about popping another children's book onto your Booko shopping list and sending it our way this giving season.
You can post books to us @ Big Fat Smile, PO Box 190, Olinda VIC 3788
We hope that you get time to kick back and knock a few reads off your list over the holidays!