Ever wondered what popular authors consider their favourite reads?  Most authors read extensively: for inspiration as well as a simple love of prose.  We've collected the favourite books of some of our most popular authors and the results might surprise:
Little Women by Louisa May Alcott, a favourite of J.K. Rowling, author of the Harry Potter series.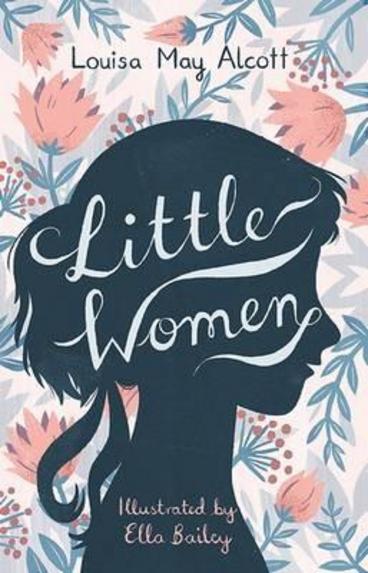 The story of the four March girls has thrilled readers for generations.  The struggle for girls and women to be true to themselves while following convention is a universal theme.    Set during the American Civil War, the novel features a loving family on the brink of poverty.
Part of the beauty of re-reading Little Women is its simplicity: there is no violence but there is a focus on simple living and the values of hard work and forgiveness.  This novel is said to have been a comfort to people post 9/11.   The strong character of Jo is said to be Alcott herself, and could also possibly have similar characteristics to Jo Rowling, herself in a dire financial situation when writing Harry Potter.  J.K. Rowling is the British author of the Harry Potter fantasy series of books, that have sold more than 400 million copies.

Flowers in the Attic
by Virginia Andrews, a favourite of Gillian Flynn, author of Gone Girl.
Flowers in the Attic is the first book in the Dollanganger Family series that captured the imagination of a generation of teenagers.  4 blonde children are locked in an attic and struggling to stay alive.  After the death of their father, their mother focuses solely on an inheritance to secure their future.   To appease their grandfather, the children must pretend to not exist.  These novels contained a range of disturbing themes that had them banned in some countries.  They were incredibly popular, nonetheless.
Gillian Flynn is an American Author, screenwriter and comic book writer.  Her three published books are thrillers: Sharp Objects, Dark Places and Gone Girl.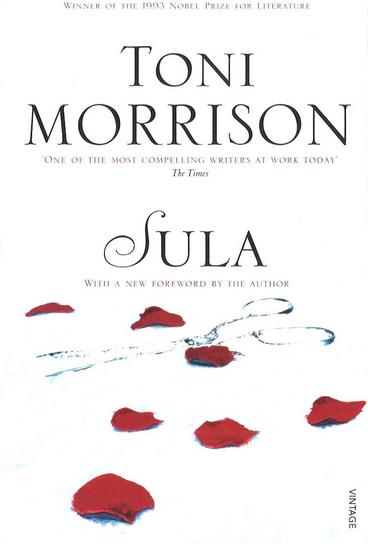 Sula by Toni Morrison, a favourite of Lena Dunham, author of Not that Kind of Girl.
Sula and Nel are two young black girls: clever and poor. They grow up together, sharing their secrets, dreams and happiness. Then Sula breaks free from their small-town community in the uplands of Ohio to roam the cities of America. When she returns ten years later much has changed, including Nel, who now has a husband and three children. Another stunning novel from Toni Morrison, Sula is about the 'cost' of being a black woman in America.
Lena Dunham is an American Actress, Producer, Writer and Director.  Her essay collection 'Not that Kind of Girl: A Young Woman Tells you What she has Learned' was published in 2014.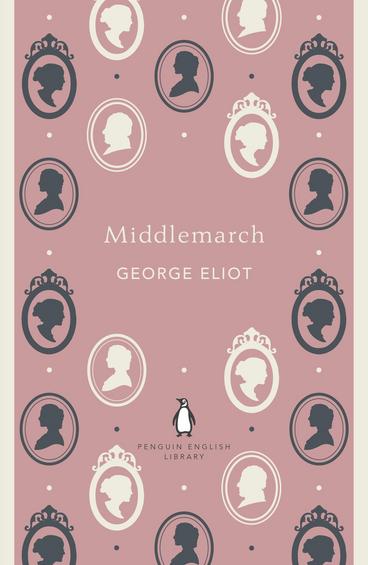 Middlemarch by George Eliot, a favourite of Zadie Smith, author of White Teeth
Middlemarch is one of those novels that turns up on the top 10 lists of many authors.  It's a moving story of men and women longing to do the right thing, but making bad decisions. Among them is Dorothea Brooke, who wants to improve the world but finds her idealism crushed by her unhappy marriage to the aged scholar Casaubon.  Essentially a study of the upper and middle classes of 1830s England, Middlemarch features beautiful and dense prose and a plot that seems to advance on every page.
Zadie Smith is an English novelist, essayist and short story writer.  She is arguably best known for White Teeth, which was completed during her final year at Cambridge University.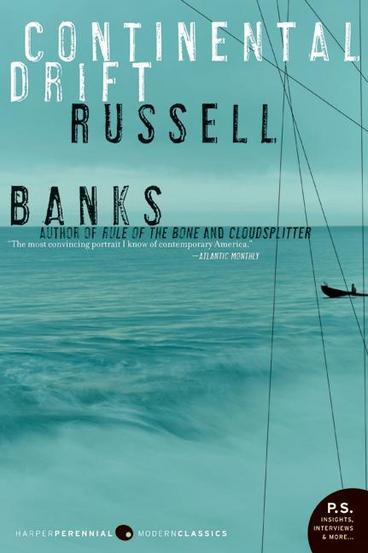 Continental Drift by Russell Banks, a favourite of Jonathan Franzen, author of The Corrections
Continental Drift has been lauded as a modern classic by many.  Covering the Recession of the 1980's, its about the human need to want more, whether that be by leaving small-town comfort and relative obscurity or by escaping from poverty.  Covering these two storylines, Banks' ability to understand the raw human desire for ambition and recognition, that might potentially lead to tragedy.  Seduced by the American dream, two different characters uproot their lives to transform them forever.
Jonathan Franzen is an American novelist and essayist.  His 2001 novel 'The Corrections' was a 2001 Pulitzer Prize finalist.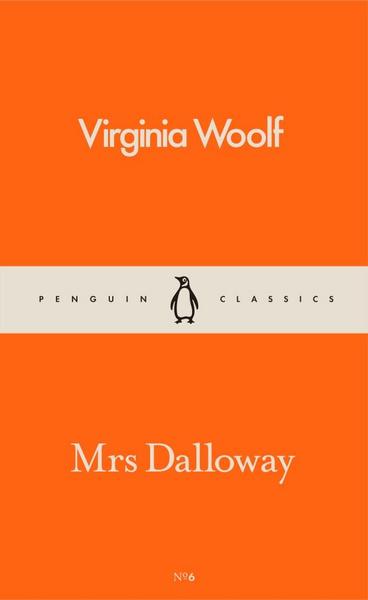 Mrs Dalloway by Virginia Woolf, a favourite of Vendela  Vida, author of The Diver's Clothes Lie Empty
Mrs Dalloway routinely features in  'Top novels of all time' lists.  It follows a day in the life of Clarissa Dalloway, a fictional lady of high society.  The novel is set in Post WW1 in England and Clarissa is preparing for a party. The novel travels backwards and forwards in time, as well as featuring the thoughts in the characters'  minds.  For these reasons, it was quite innovative at the time, as it disrupted the traditional narrative structure.  Some think this novel dull; others mesmerising.  I hate to think of what a novel would look like that was made up of my innermost thoughts….
Vida, an American author and journalist, has written 5 books.  'The Diver's Clothes Lie Empty is her most recent novel.