Journaling is said by some to be the mindfulness trend of the year (2015 belonged to colouring-in for grown-ups).  It's also widely referred to as the first place to start when you are thinking about moving forward with your writing.  Journals are great places to jot down those seemingly innocuous thoughts and musings that some people choose to take a step further and get published.  There are also a number of benefits associated with clearing your head and making sense of what can be an overwhelming world at times.  Here are our recommendations for books to guide you on your journaling process: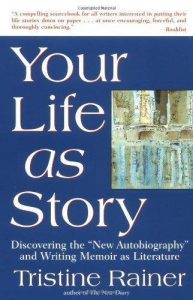 Your Life as a Story by Tristane Rainer
Rainer is an expert in the autobiographical field.  In this book, she shares her techniques for finding the appropriate story structure for the different events in your life.  This book also touches on how to find important messages in the various events of your life and how to communicate these effectively in a narrative format.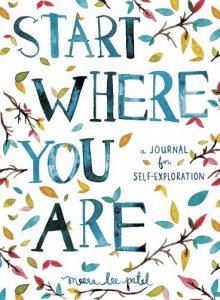 Start where you are: A Journal for Self-Exploration by Meera Lee Patel
Start Where You Are is an interactive journal designed to help readers nurture their creativity, mindfulness, and self-motivation. It helps readers navigate the confusion and chaos of daily life with a simple reminder: that by taking the time to know ourselves and what those dreams are, we can appreciate the world around us and achieve our dreams.  Featuring vibrant hand-lettering and images, this is a beautiful keepsake for your writing.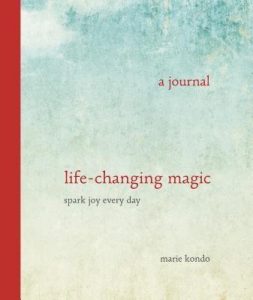 Life-Changing Magic: A Journal – Spark Joy Every day by Marie Kondo
This is a gratitude journal from Marie Kondo, the author of the 'The Life Changing Magic of Tidying Up'.  Kondo encourages readers to ask what sparked joy for them each day.  Instead of just feeling joy for objects, events, people and daily activities are reflected on and appreciated.  Included are inspirational quotes from 'The Life Changing Magic of Tidying up' and covering 3 years, this journal is perfect for those wanting to focus on appreciating each day.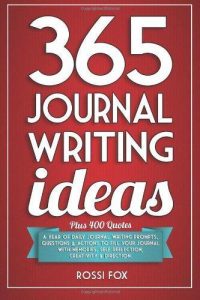 365 Journal Writing Ideas by Rossi Fox
This is perfect for when you're staring at a blank page and have no idea what to write.  The focus of the book is on guided journal writing.  It's split into weeks (and days) but numbered so you can literally pick it up and start at any time.  There are daily writing prompts which encourage you to get into the habit of writing.  This book services as a place to remember your daily activities, appreciate where you are and gain a sense of purpose with regards to achieving your goals.  Included are short story writing ideas, light hearted questions and prompts to get your thinking cap on.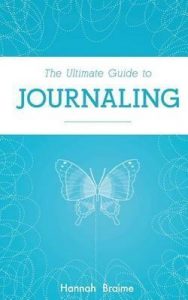 The Ultimate Guide to Journaling by Hannah Braime
In The Ultimate Guide to Journaling, you'll find the tips, inspiration, and prompts you need to start and maintain a journaling practice for DIY self-discovery. This clear and concise handbook shares everything you need to know to deepen your relationship with yourself using this powerful personal development tool. This book covers topics like how to journal, which tools to use, and how to make it a regular habit, as well as over 30 different journaling techniques and useful prompts.