Favourite picture books from childhood leave lasting memories.  Then there are the special ones, the books that are more like works of art.  These are the treasures that you keep long after you leave childhood.  If you are looking for a gift that  will leave lasting memories, here are our 5 top picks: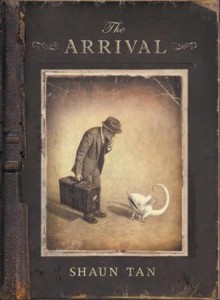 The Arrival by Shaun Tan
In this wordless graphic novel, a man leaves his homeland and sets off for a new country, where he must build a new life for himself and his family.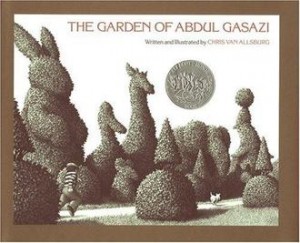 The Garden of Abdul Gasazi, written and illustrated by Chris Van Allsburg.
When the dog he is caring for runs away from Alan into the forbidden garden of a retired dog-hating magician, a spell seems to be cast over the contrary dog.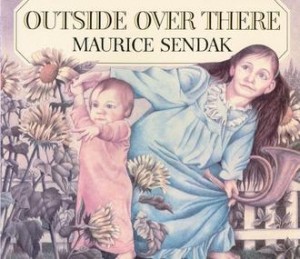 Outside Over There, written and illustrated by Maurice Sendak
With Papa off to sea and Mama despondent, Ida must go outside over there to rescue her baby sister from goblins who steal her to be a goblin's bride.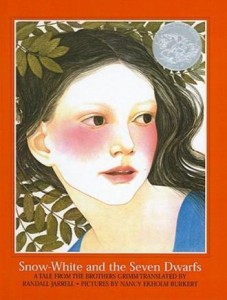 Snow-white and the Seven Dwarfs, written by Jacob and Willhelm Grimm, illustrated by Nancy E. Burkert
Retells the tale of the beautiful princess whose lips were red as blood, skin was white as snow, and hair was black as ebony.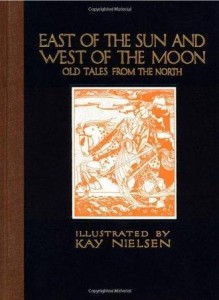 East of the Sun and West of the Moon: Old Tales From the North, illustrated by Kay Nielsen.
Featuring 15 Scandinavian fairy tales — including the popular "Billy Goat's Gruff"– this is one of the most stunning children's books ever produced. The text is lavished with 25 intricately detailed colour and numerous black-and-white images that glow with Nielsen's phantasmagorical style.