Many of the world's great writers have been drawn to writing about sport. They make for great reads: high drama, human tension, effort, payoff, win or lose. Here are our top 5 recommended reads for classic sports action: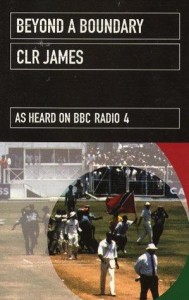 Beyond a Boundary by CLR James
In C. L. R. James's classic Beyond a Boundary, the sport is cricket and the scene is the colonial West Indies. Always eloquent and provocative, James–the "black Plato," (as coined by the London Times)–shows us how, in the rituals of performance and conflict on the field, we are watching not just prowess but politics and psychology at play. Part memoir of a boyhood in a black colony (by one of the founding fathers of African nationalism), part passionate celebration of an unusual and unexpected game, Beyond a Boundary raises, in a warm and witty voice, serious questions about race, class, politics, and the facts of colonial oppression. Originally published in England in 1963 and in the United States twenty years later (Pantheon, 1983), this second American edition brings back into print this prophetic statement on race and sport in society.
F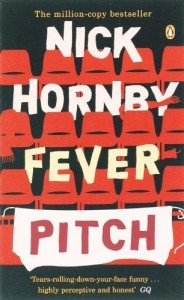 ever Pitch by Nick Hornby
A famous account of growing up to be a fanatical football supporter. Told through a series of match reports, FEVER PITCH has enjoyed enormous critical and commercial success since it was first published in 1992. It has helped to create a new kind of sports writing, and established Hornby as one of the finest writers of his generation.
Friday Night Lights: A Town, A Team & A Dream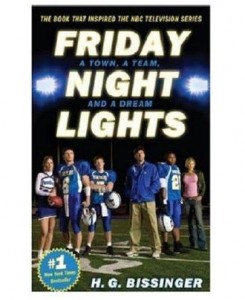 by H G Bissinger
Return once again to the enduring account of the Permian Panthers of Odessa — the most successful high school football team in Texas history.
King of the World by David Remnick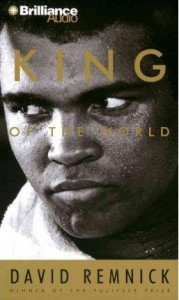 Explores the transformation of a young boxer into an internationally renowned athlete, mythic hero, American icon, and central figure in the twentieth century's social, cultural, and racial conflicts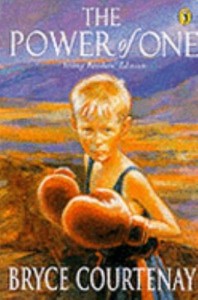 The Power of One by Bryce Courtenay
Follows Peekay, a white British boy in South Africa during World War II, between the ages of five and eleven, as he survives an abusive boarding school and goes on to succeed in life and in the boxing ring.