Big Fat Smile is a voluntary community organisation established in January 2012 by two friends, Kelly and Angela. They collect second-hand children's clothing and toys, bag them by the age and sex of each child and then work with agencies in the community who distribute them to families in need. Each pack contains a selection of clothes, a toy and importantly, a book.
Booko shares Big Fat Smile's appreciation of literature and wanted to help them include an age-appropriate book in each child's pack. We weren't ready to part with any of our kids' books yet, so we used Booko to source some reasonably priced books that have been either tried and tested by our toddler or recommended by friends. This week we were glad to hand Big Fat Smile a bag of books for children aged 0 – 5. We really hope the books are enjoyed by the children who receive them, together with their parents/carers.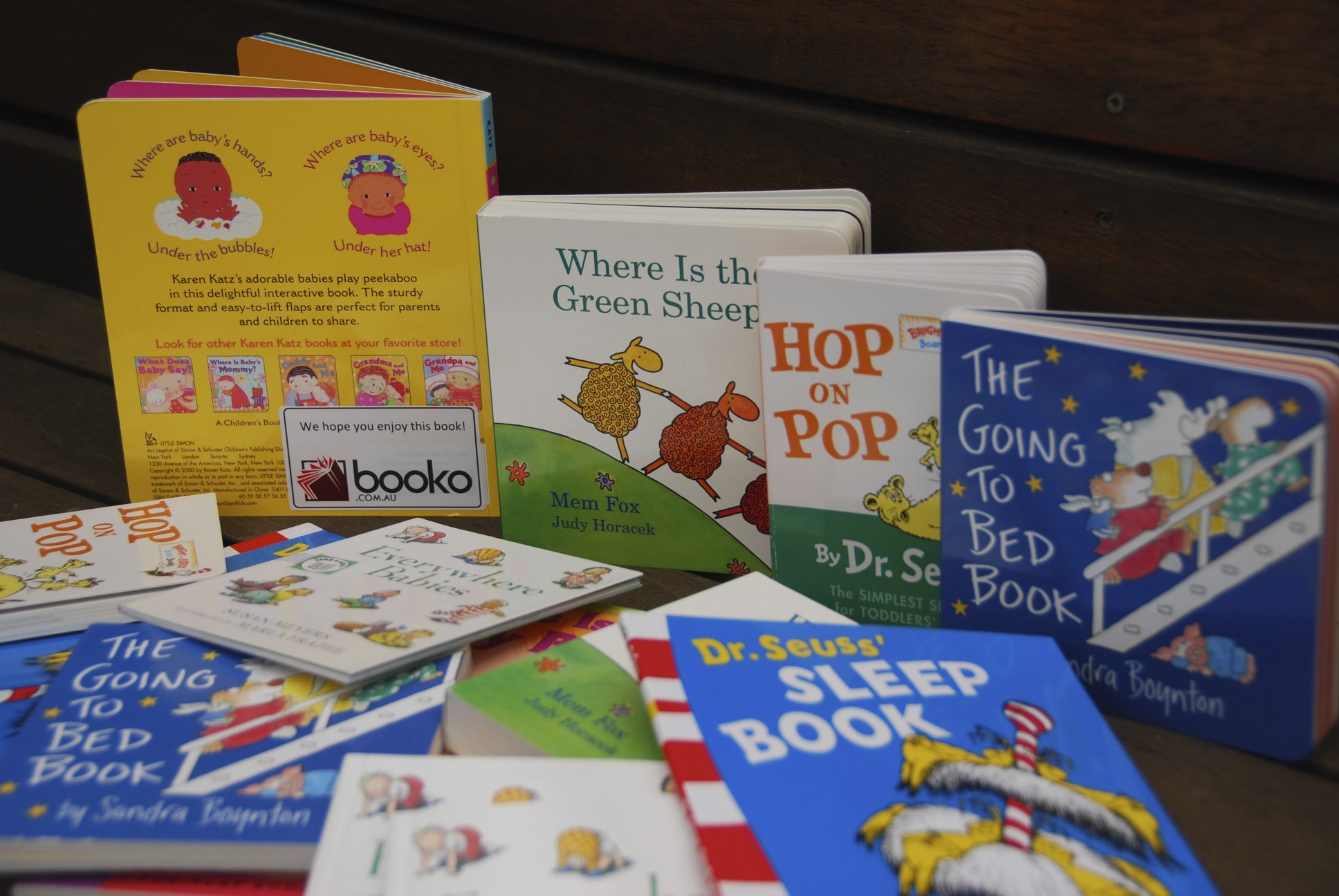 If you have any clothing, toys or books, primarily for children aged 0 – 5, that you no longer need, please get in touch with Big Fat Smile. You can find them on Facebook.