The beauty of coffee table books is that you can showcase your style no matter what your passion is: whether it be travel, shoes, fashion, interior design, antiques or art. They make a beautiful and personal gift and stunning accessory to your home.
Here are 5 Coffee table books that would be perfect gifts for your best friend, no matter their taste: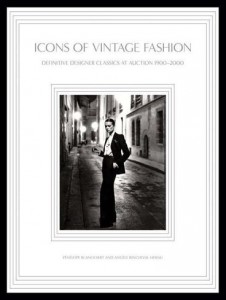 Icons of Vintage Fashion: Definitive Designer Classics at Auction 1900-2000 by Penelope Blanckaert
Examines fashion from the twentieth century through auction sale listings, providing the estimate and amount the item was sold at, with profiles on designers and styles.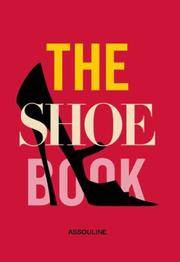 The Shoe Book by Nancy MacDonnell
For centuries shoes have served as a form of expression that communicates to the world who we are or who we want to be. Following on the heels of the success of The T-Shirt Book, The Leather Book, The Bikini Book, and The Trench Book from Assouline's Anthology Collection, The Shoe Book explores the history and technologies that have shaped the designs and styles that continue to evolve.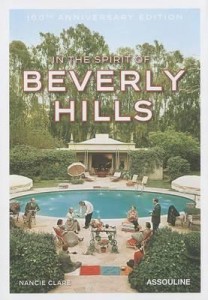 In the Spirit of Beverly Hills by Nancie Clare
Assouline began with an idea and a belief: the first, a notion that beauty, perfected, has meaning that is capable of transforming our lives; and the second, that a book–artfully crafted and highly considered in its visual content–can open our eyes and minds. With our first book, La Colombe d'Or, we sought to convey the experience of a small hotel in the south of France, a tiny, sublime world of art, history, luxury, and inspiration unto itself.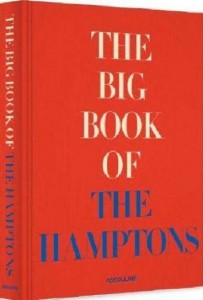 The Big Book of the Hamptons by Assouline
Celebrates the mystique and romance of the iconic and extravagant neighborhood of the Hamptons, exploring the architecture and gardens of the area's opulent mansions.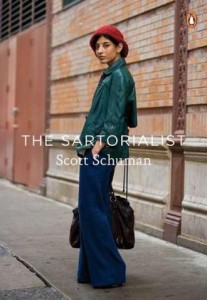 The Sartorialist by Scott Schuman
Scott Schuman just wanted to take photographs of people on the street who looked great. This book is an anthology of Scott's favourite shots from around the world. It includes photographs of well-known fashion figures as well as those shots of the anonymous passerby whose imagination and taste delight the viewer.