Australian fiction has always had a strong voice internationally. There was a heyday period in the 1970's where powerful stories such as 'The Chant of Jimmie Blacksmith', 'My Brilliant Career' and 'Picnic at Hanging Rock' were translated easily into films that gave International audiences a taste of complex character-driven plotlines, set amongst the raw Australian landscape.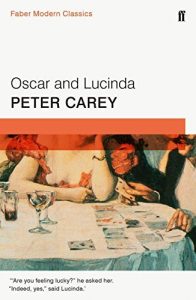 More recently, 'Oscar and Lucinda', written by the wonderful Peter Carey and focusing on a storyline involving a wealthy Australian heiress, an English Minister's son, and a love of risk, won the 1998 Booker Prize and the 1989 Miles Franklin award. As a film, it was a great vehicle for showcasing the talents of Cate Blanchett to the International stage.
Following on, 'Cloudstreet' by the multi-award winning writer Tim Winton, written in 1991 and made into a TV mini series in 2011 tells the tale of two working class Australian families who come to live together over a period of 20 years.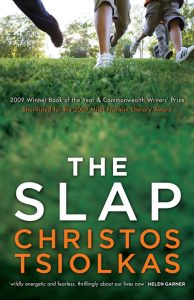 'The Slap', written in 2008 by Chrisos Tsiolkas, delves into the complexity of the working middle class in Australia. Its subject matter, interestingly, became a topic that people were discussing around water coolers in Australia and around the world. A child is acting out and is slapped at a birthday party by a man who isn't his father. The book (and mini-series) focus on the repercussion of this event on the group of people that witnessed it. The Slap was developed into 2 x TV Miniseries, one for Australian and one for US audiences.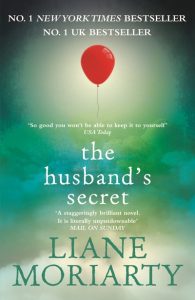 The success of Liane Moriarty's book 'Big Little Lies' and subsequent TV miniseries starring Nicole Kidman, Reece Witherspoon and Laura Dern has resulted in a huge amount of interest in the writer. Film rights have also been sold on three of her other books, including 'The Husband's Secret', 'Truly Madly Guilty' and 'What Alice Forgot'.
Saroo Brierly's book 'A Long Way Home' has been hugely successful and the film 'Lion' was met with a bounty of awards in the 2017 awards season (including Luke Davies for Best Adapted Screenplay).
So what's next?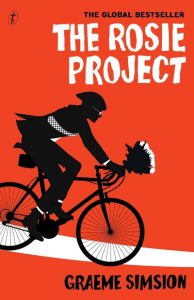 Graeme Simsion's debut novel 'The Rosie Project' about a love-lorn professor who seeks to find his perfect match using a 16 page questionnaire has been optioned by Sony Pictures. The search is underway for the perfect cast.  We're looking forward to seeing this film on the big screen.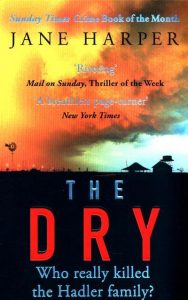 Reece Witherspoon optioned 'The Dry', a rural-gothic novel, written by former Herald Sun journalist Jane Harper, before the book was published in June 2015.
Focusing on a murder-suicide in a country town, it has been sold to more than 20 countries.
Have you heard of any Australian novels being made into movies or TV Miniseries? Drop us a line at booko@booko.com.au.