Father's Day is fast approaching on the 19th June for our dads in the US and UK. It's pretty much universally accepted that dads can be especially tricky to buy for.   If you haven't bought a gift for dad yet, there is enough time to order online and have it shipped in time for Father's Day (just check the shipping times when you click through to purchase).  Here are some gift ideas for all different sorts of dads: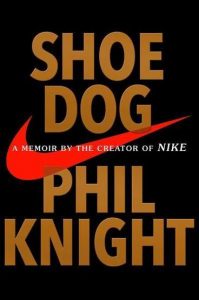 Shoe Dog: A Memoir by the Creator of Nike by Phil Knight
In this candid memoir, Nike founder Phil Knight shares the story behind the evolution of one of the world's most popular brands.  Graduating Business school, Knight had a vision of importing high-quality, low-cost running shoes from Japan.  Borrowing $50 from his father, he sold running shoes from his car boot in his first year of operation, way back in 1963.  With annual sales of $30 billion, Nike is now one of the most iconic brands developed.  A great read from an aspiring business leader.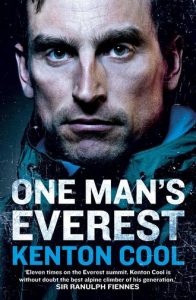 One Man's Everest: The Autobiography of Kenton Cool by Kenton Cool
Kenton Cool is the finest alpine climber of this generation. His accomplishments are staggering. He has summited Everest eleven times. He is the first person in history to climb the three Everest peaks, the so-called Triple Crown in one climb: a feat previously thought impossible. He was nominated for the prestigious piolet d'Or in 2004 for climbing a previously unclimbed route on Annapurna III. In 2012 he fulfilled the Olympic Games pledge of placing a 1924 gold medal on the Everest summit.  After an accident in 1996, he is still in pain yet he still climbs.  An unquestionably inspiring read.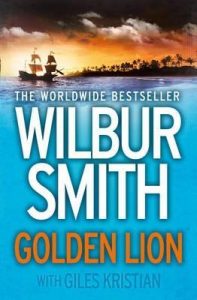 Golden Lion by Wilbur Smith and Giles Kristian
Set off the East African Coast in 1670, this is a sweeping adventure full of action and mystery.  It takes Smith fans back to the start of the Courteney family saga. When the Bough of the boat is boarded, the crew of The Golden Bough must go hand to hand to defend their ship and their lives.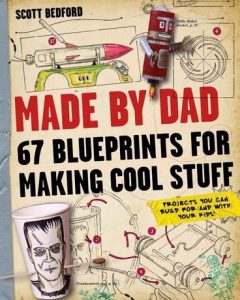 Made by Dad: 67 Blueprints for Making Cool Stuff by Scott Bedford
This is a really cute idea: blueprint instructions for inventions and gadgets that will make even the least DIY-prone dad a hero in the eyes of his children.  Provides instructions for projects, including an earthquake coat hook, blazing volcano, and a bunk bed communicator.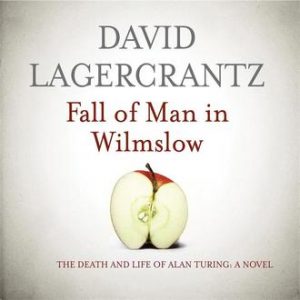 Fall of Man in Wilmslow by David Lagercrantz
June 8, 1954. Alan Turing, the visionary mathematician, is found dead at his home in sleepy Wilmslow, dispatched by a poisoned apple. Taking the case, Detective Constable Leonard Corell quickly learns Turing is a convicted homosexual. Confident it's a suicide, he is nonetheless confounded by official secrecy over Turing's war record. What is more, Turing's sexuality appears to be causing alarm among the intelligence services – could he have been blackmailed by Soviet spies? Stumbling across evidence of Turing's genius, and sensing an escape from a narrow life, Corell soon becomes captivated by Turing's brilliant and revolutionary work, and begins to dig deeper. But in the paranoid, febrile atmosphere of the Cold War, loose cannons cannot be tolerated. As his innocent curiosity fast takes him far out of his depth, Corell realises he has much to learn about the dangers of forbidden knowledge.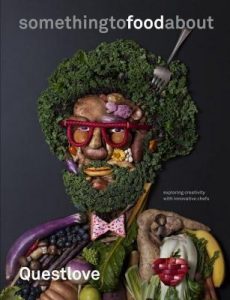 Something to Food About: Inside the Minds of America's Best Chefs by Questlove
Quest love is an American musician, DJ, music journalist, record producer, and actor.  If this wasn't enough, he has written 'Something to Food About' – a book that explores the work of notable chefs such as Ludo Lefebvre (Trois Mec/The Taste), Dominique Crenn (Atelier Crenn), and Nathan Myhrvold (Modernist Cuisine).  The chefs share their different creative processes, how their philosophies have evolved, and how they work within the space of their restaurant–both physically and conceptually – to create experiences.