Hunting for that perfect gift for dad? Whether he's a music buff or a sporting fan,we've got all the books to cover every dad's taste this Father's Day. Here are 5 different options from a wide variety of genres: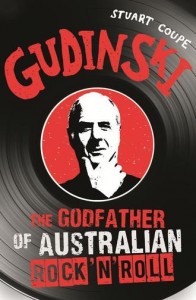 Gudinski: The Godfather of Australian Rock 'n' Roll by Stuart Coupe
Known to many as GODinski, Michael Gudinski is unquestionably the most powerful and influential figure in the Australian rock'n'roll music business – and has been for the last four decades. Often referred to as 'the father of the Australian music industry', he has nurtured the careers of many artists – Kylie Minogue, Jimmy Barnes, Paul Kelly, Skyhooks, Split Enz, Yothu Yindi, to name just a few.
 Life and Football by Jonathon Brown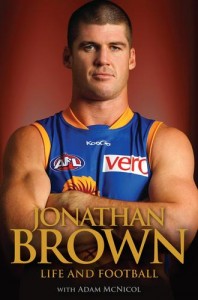 AFL legend Jonathan Brown on footy, living life to the full and having what it takes to win three premierships.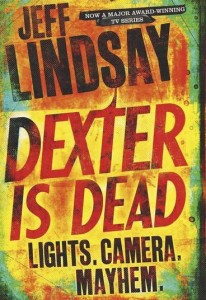 Dexter is Dead by James Lindsay
Dexter returns in an all-new, all-Australian, blood-soaked adventure written by his creator, Jeff Lindsay. Dexter Morgan isn't just Miami's #1 forensic blood splatter expert…he's also a serial killer who targets other serial killers. But when Dexter travels down under, he quickly discovers that sharks aren't Australia's only deadly predator. Who is setting up illegal hunting safaris in the Outback – and are humans in the crosshairs? Dexter investigates as only he can, and that means only one thing…
 Mistborn Trilogy Boxed Set: The Final Empire, The Well of Ascension,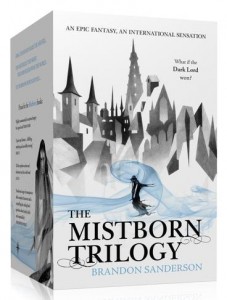 The Hero of Ages by Brandon Sanderson
A boxed set of the landmark fantasy from Brandon Sanderson, the man credited with breathing fresh life into Robert Jordan's WHEEL OF TIME. An epic fantasy set in a world where the Dark Lord has gained dominion over the world. A world of ash and pain. A world subjugated. But a world where magic can be drawn from metals. A world waiting for a new heroine, a new hope. A word of mouth bestseller in the USA Brandon Sanderson's Mistborn trilogy have become a massive hit in the UK, and now in Australia.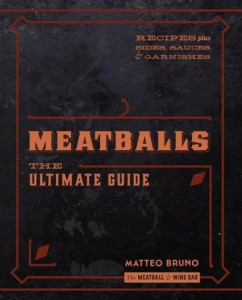 Meatballs: The Ultimate Guide by Matteo Bruno
Meatballs make the perfect dish for a Monday night supper, a Saturday night dinner party or a Sunday feast. And here are 60 recipes for meatballs like you've never seen them before – Meatballs rustico, devoured with crusty bread to sop up the delectable sauce; Seared beef carpaccio meatballs, best eaten glass of Prosecco in hand; Pork, ginger and lemongrass meatballs; Lobster meatballs. Tuck in!