With Father's Day just around the corner for customers in the US and UK, here are some gift ideas that are a lot more exciting than slippers and socks (we think so, anyway).
Here are Team Booko's top 5 Father's day reads:
No Limits: My Autobiography by Ian Poulter
As one of golf's charismatic figures, Ian Poulter reflects on his drive and determination in this honest and reflective book on his life and passion.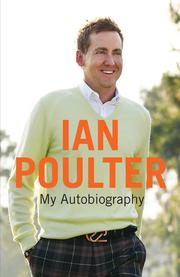 365 Reasons to be Proud to be a Dad: The Greatest Dad Moments in History
Ian Allen
Being a dad is a full time job. This quirky little book offers an interesting 'dad fact' for every day of the year! Full to the brim with interesting stories, this book is a great book for the dad that has everything.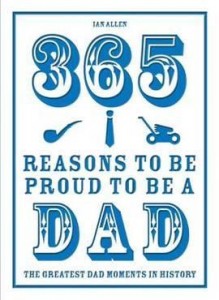 The New Dad's Survival Guide
Scott Mactavish
Fatherhood demystified! Finally – a manual for new dads that deciphers the immensely confusing world of fatherhood and gives crucial tips and advice from a man's point of view.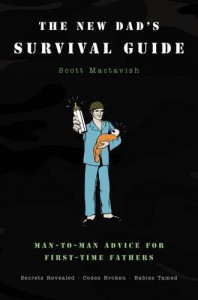 Strong Fathers: Strong Daughters
Dr Meg Meeker
Drawing on her thirty years' experience practicing paediatric and adolescent medicine, teen health expert Dr Meg Meeker explains why an active father figure is maybe the single most important factor in a young woman's development.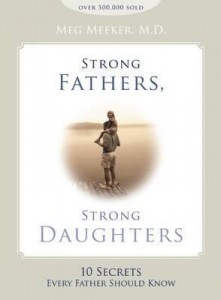 Poems that Make Grown Men Cry: 100 Men on the Words that Move Them
Anthony Holden, Ben Holden
This is an anthology of over 100 men from vastly different but equally impressive backgrounds on the poems that have made an impact on their lives.